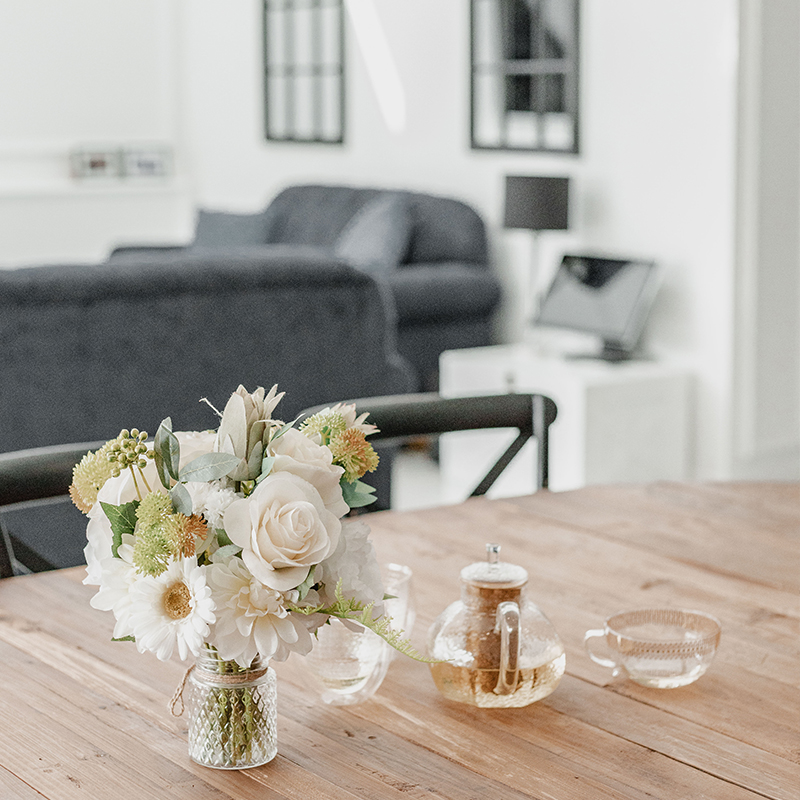 About Us
Bellevue Design and Construction process involves working closely with the client to deliver a seamless result from commencement to completion of your project.
NEW HOME BUILD
Our pre-designed home concepts can be customised to suit any block, estate and developer requirements. Our designs can be adapted to a clients specifications and budget requirements.
An initial meeting will enable our team to assess your build requirements and vision such as house type and style, positioning your chosen concept on your block with appropriate orientation. Once agreed upon an initial quotation will be drawn up for the client.
Your new home will be project managed in detail from pre-construction to on site build. Having established a thorough administrative process we guarantee timely construction as outlined in your contract, quality workmanship, cost effective solutions and exceptional customer service.
KNOCK DOWN REBUILD
Deciding to knock down and make way for your new custom home or townhouse development can be daunting, Bellevue Design and Construction will take the reigns on all matters pre-construction to have your new project commence efficiently and in a timely manner. Applying for council and town planning approvals (if required), planning, demolition and building permits to make your building experience a carefree one.
Bellevue D&C precise on site supervision certifies a successful build, our custom homes are built by only our first rate experienced trade base with an understanding for our architecturally designed homes.
INVESTOR & DEVELOPER PROJECTS
We work closely with investors and developers to meet project briefs in the residential housing market. Bellevue Design and Construction will happily package a selection of home designs including custom exterior and interior material and colour specification schemes to meet budget conditions and facilitate an effortless administration and construction process.
INTERIOR DESIGN SERVICE
Our specialised interior design service is available to all Bellevue Design and Construction clients, meeting with our in house interior designer you will be able to customise your interior specifications such as joinery, materials & finishes for your new home choosing from only our finest selections. Our design service extends to post construction assisting with your interior decorating and styling of your new home as you may require.
3D RENDER IMAGES
As part of our service, we provide FREE Photorealistic architectural visualization for all our clients on their front façade, and Rear façade for water front designed homes. A powerful tool for design concepts and getting eye-catching visuals for your dream home. showcasing the space layout, zoning, materials, textures, colors, lighting, furniture, decor choices, etc.